Why Choose an Endodontist?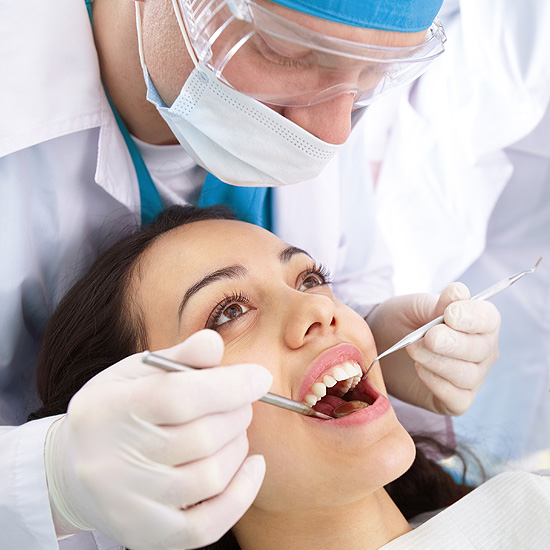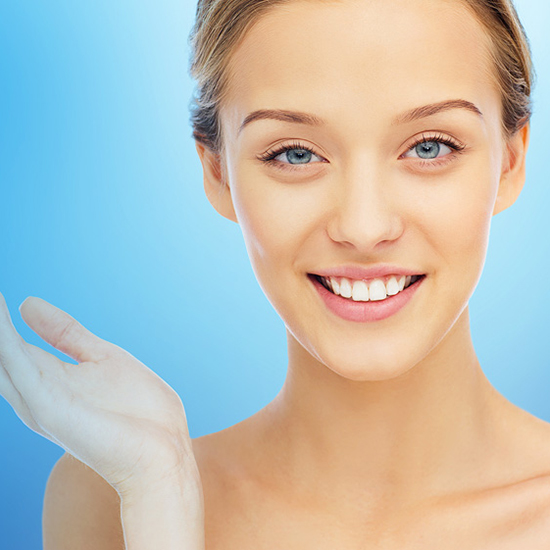 Advanced Education
Endodontists are specialists in saving teeth and they are committed to helping their patients and community maintain their natural smile for a lifetime. While all endodontists are dentists, less than three percent of dentists are endodontists. Just like a doctor in any other field, endodontists are specialists because they've completed at least two years of additional training beyond dental school. Their specialized training focuses on diagnosing tooth pain, anesthetic techniques, inflammation and infectious disease processes, trauma, and performing root canal therapies including surgeries.
Expertise and Experience
Endodontists are specialists who limit their practice solely to endodontic treatment. The average Endodontist performs 25 root canal treatments a week, while the average dentist performs only two. Their specialized training and experience, along with technological advances, provide patients with care that is efficient and precise resulting in a positive experience and faster healing times.
Advanced Technology
3D imaging, operating microscopes, digital radiography, ultrasonic instrumentation, and fiber optics are a few of the state-of- the-art technologies used by Endodontists to treat patients. Their expertise and use of advanced technology allows for patients to receive care quickly and comfortably. To learn more about the technology in our office visit the Advance Technology page.
Partners in Patient Care
Endodontists are valuable members of your general dentist's team of caregivers. While your general dentist is like a family doctor, great for regular cleanings, check-ups and general oral health, endodontists have at least two years of additional education to become experts in diagnosing and treating tooth pain. Your dentist may consult with or refer you to an Endodontist with concerns about your dental care. Your dental team works together to relieve pain, save teeth and provide you with optimal, quality care.
We look forward to becoming part of your team!