Dr. Gordon L Barkley, III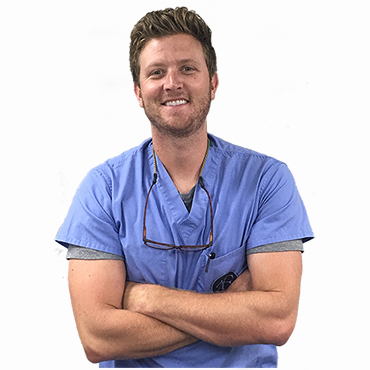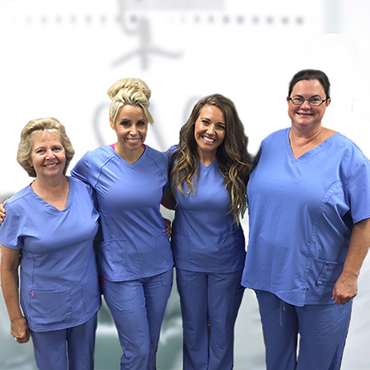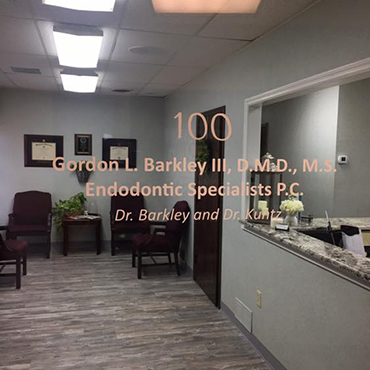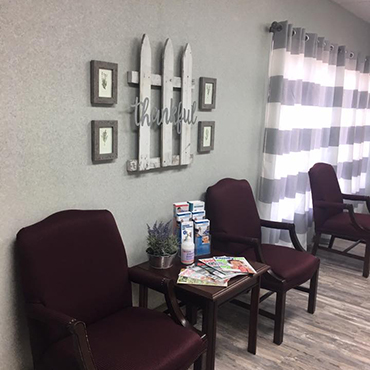 Our team is led by Dr. Gordon L. Barkley III. Born & raised in Peoria, he is extremely excited to return to his roots and serve his hometown community. Dr. Barkley purchased the locally renowned practice, Drs. Kuntz and Maloney Endodontics, Ltd in 2017, bringing back state of the art technology and techniques with him.
Currently, and throughout his dental education, he served his professional organization at the local, state, and national levels. Dr. Barkley is currently pursuing board certification, to better serve his community and profession. He also currently teaches part-time at OSF's general practice residency in Peoria, IL and Marquette's endodontic specialty residency in Milwaukee, WI. He believes in the importance of continuing education and giving back to his community and profession, staying up to date with the latest endodontic procedures, research, and studies.
In his free time, he enjoys spending time with his wife Anna and family, Crossfit, yoga, traveling, fishing, and playing guitar. He has a passion for nutrition and how the effects of lifestyle impacts oral and overall health.
---
Education
Marquette University School of Dentistry: Masters of Science Degree and Specialty Endodontic Certificate, 2017
Midwestern University College of Dental Medicine IL: Doctor of Dental Medicine, 2015
Eureka College: Bachelor of Science Degree, 2010
Peoria Heights High School, 2006
---
Honors & Awards
Littlejohn Award Recipient, Midwestern University
Highest Honor Bestowed by University to Whom Best Embodies Service and Commitment to the Community, Health Professions, and the University
CDS Award for Recognition of Leadership and Service
CDS 2014-15 Academic Chapter President
Dean's Recognition Award, Recipient
In Recognition of Leadership, Professionalism, and Collegiality
Millennial Scholar, CDMI Inaugural Class of 2015 Scholarship
Millennium Society Member, MWU Roll of Honor
ASDA's Award of Excellence, Recipient
Nominated By CDMI Dean, Recognizes Superior Involvement, Leadership, and Service To Peers, School, and Community
CDMI Outstanding Leader Award, Recipien
2013 and 2015 Nominee
Nominated and Selected By Peers, Recognizes Superior Dedication, Leadership, and Service Within the College of Dental Medicine
1st Place, MUSoD Research Poster Competition
QMiX 2in1 and NaOCl Precipitate: Documentation, Identification, and Exothermic Reaction


Professional Membership
Edgar D Coolidge Endodontic Study Club
Illinois State Dental Society
Chicago Dental Society
Academy of General Dentistry
American Association of Endodontists
Delta Sigma Delta Fraternity, Alpha Omicron Chapter
American Dental Education Association